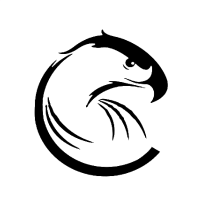 welcome to pmic
Through the combined expertise of leaders in law, finance, federal and international business sectors, PMIC provides U.S. and foreign-based clients with the technical expertise, resources, and knowledge of the most complex transactions. We enable our clients to focus on the highest and best use of their time, efficiently and with the greatest return on the dollar.
The PMIC executive team has decades of cumulative experience in leadership positions at the White House, National Security Council, and the Department of Defense, at Fortune 100, Big Four Accounting and AmLaw 100 firms, and at Wall Street financial firms including Morgan Stanley Dean Witter, American Express, UBS, and Deutsche Bank.
We are proven performers with Big4, AmLaw 100, private and diplomatic expertise. Our in-bound and out-bound clients benefit from the legal, finance and cultural credibility we have gained across interactions and negotiations with numerous Embassy, U.S. and international regulatory agency bodies.
Ready to take the next step?