PMIC Conference Travel Impact Study Validates Risks to National Health, Safety, & Security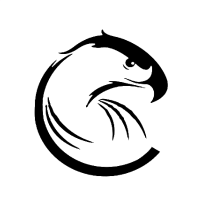 welcome to pmic
Through the combined expertise of leaders in law, finance, federal and private sectors, PMIC provides clients with technical expertise and proven success in complex grand scale problem solving for Federal and private sector clients. With PMIC, business leaders realize and obtain the greatest return on investment of their budgets. Through proprietary IT products, PMIC helps clients procure better, faster, and cheaper professional, consulting and legal services.
The PMIC executive team has decades of cumulative experience in leadership positions at the Department of Defense, at Fortune 100, Big Four Accounting and AmLaw 100 firms, and at Wall Street financial firms including Morgan Stanley Dean Witter, American Express, UBS, and Deutsche Bank.
We are proven performers with Big4, AmLaw 100, private and diplomatic expertise. PMIC clients benefit from the legal, finance and cultural credibility we have gained across interactions and negotiations with numerous U.S. and international agency bodies.
Ready to take the next step?